Check Back Later for 2020 Spirit of Giving 5K Registration
Check back later for registration at Active.com for the 2020 Spirit of Giving 5K Run/Walk in Modesto, CA.
To register by mail, please fill out and return the registration form with payment to ShadowChase Running Club, Attn: Mike Araiza, P.O. Box 3605, Modesto, CA 95352.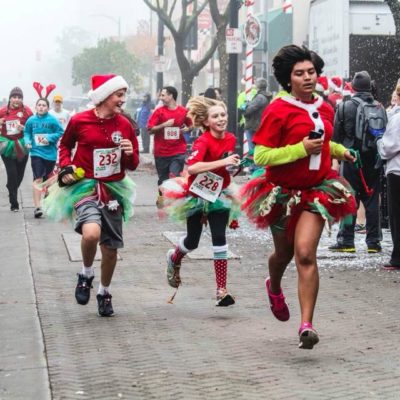 Volunteer at the 2020 Spirit of Giving 5K
You don't have to run to be a part of this fantastic event! In the Spirit of Giving, give your time by volunteering at part of the festivities, finish line, on-course, or at an aid station. The more volunteers for the event, the merrier it becomes for all! Sign-up to volunteer by clicking the link below.